Business Coaching Akademi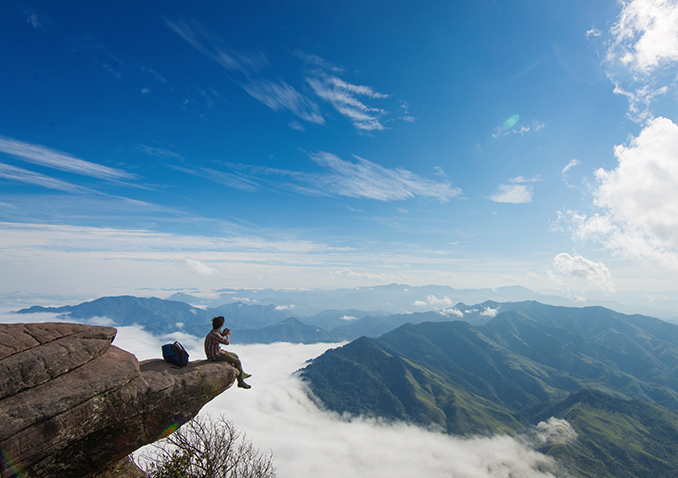 Business Coaching Akademi
It was founded by two professional coaches certified by ICF who have individually embarked on a passionate journey with the desire to help people in the business world reveal their high potential and whose paths have met in Coaching. The two main founders of the company, Tuna Aktuna and Uğur Emiroğlu, first met in 2017, while they were serving as Volunteer Coaches in the "10.000 Young Torches, A Brighter Turkey Career Coaching Project" which is co-executed by ICF Turkey and TED (Turkish Education Association). By 2020, they did not know yet that the project would be among the projects honoured by ICF Global in the "Gift of Coaching" program. In this project, they both voluntarily coached teams of students and took part in one-to-one coaching activities. It is no coincidence that social responsibility projects are ranked first among the places where people get to know each other in depth. The reason for that is people can observe more clearly and gain experience on trust, communication, responsibilities, devotion, know-how and teamwork in volunteer projects. In this way, two partners had the opportunity to get to know each other in depth throughout their volunteer work.
Tuna Aktuna and Uğur Emiroğlu, who have been serving as professional coaches in the business world, have reinforced their friendship over the years and decided to pursue their professional coaching work under the roof of an Academy in August 2020. In this process, their aim was to engage the coaching culture, which is among the contemporary administrative systems of today, in more companies and to strengthen the institutions with professional coaching services. They quickly decided to name the business title of the company as Business Coaching Akademi. The company's registered title in Turkish Trade Registry was determined as BuCo Akademi Danışmanlık A.Ş. Company establishment process has been completed and the Company started its activities.
Business Coaching Akademi, currently, provides executive coaching and team coaching services to institutions. It designs and implements Coaching, Mentorship and Consultancy programs structured in line with the needs of organizations. Program designs are shaped based on the coaching infrastructure.