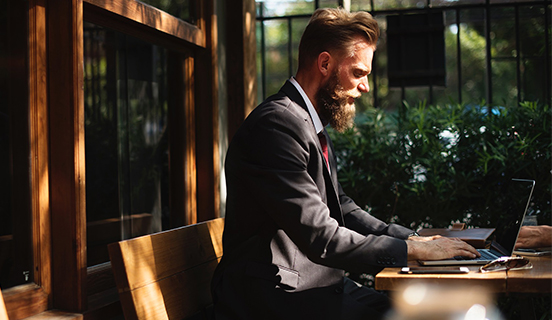 Executive coaching, also known as one-on-one coaching or performance coaching, is one of the most powerful approaches to leadership development for leaders.
By working one-on-one with a professional coach on their goals and challenges, leaders can transform their performance.
Executive coaching helps you find the resources within yourself.
Who Is Executive Coaching For?
From senior managers to team leaders, all leaders who want to discover their high potential can benefit from individual coaching.
Executive coaching is meaningful and effective for both you and your organization.
When Is Executive Coaching Used?
One-on-one executive coaching can be particularly effective for leaders in a variety of situations. Some of those:
• Prepare for future role or career changes.
• Stress, change, conflict or crisis management.
• Taking on a new or different role.
• Accelerating personal development.
As BuCo Academy, we provide transformational coaching to leaders with our one-to-one executive coaching service.
Our coaching sessions are designed to leverage personal strengths and develop a strong executive presence through specific insights and training.
We offer you our programs specially configured for executives with 3 months, 6 months and 12 months options.