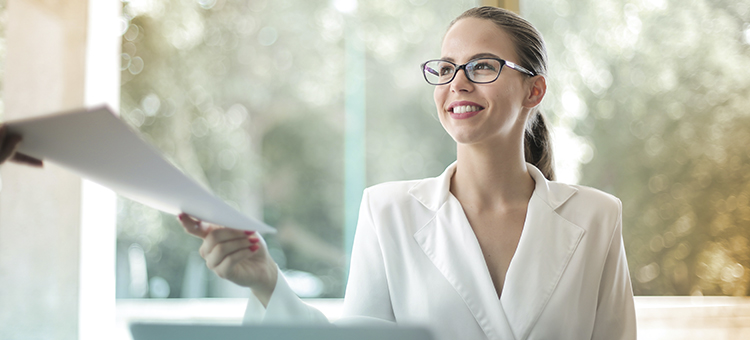 Discover New Generation Leaders with In-House Entrepreneurship Program
Outputs revealed by all the researches and excellent results in extraordinary companies tell us that there are two keys to sustainable profitability; Innovation and Customer Experience.
So where can we find the passwords to achieve these two?
Companies often seek innovation outside of the organization. Listening to customers and other stakeholders is, for sure, a good method. However we should keep in mind that our chances of success shall be limited unless we engage the employees who realize the ideas submitted by external stakeholders into the process.
Innovation and great customer experience may only be achieved when we have employees who are leaders in their own business. Institutions that consider their future focus on gaining entrepreneurial leaders in order to win the talent war and offer in-house entrepreneurship programs to train them correctly.
What is In-House Entrepreneurship?
It enables to create employees who can act as an entrepreneur within the organization.
Who is Referred To As An In-House Entrepreneur?
It is referred to as a person who produces new ideas and projects in line with the strategies of the institution, has a high ability to apply these ideas and projects to new business models, and directly assumes responsibility in taking reasonable risks and transforming it into a profitable products/outcomes. (American Heritage Dictionary, 1992)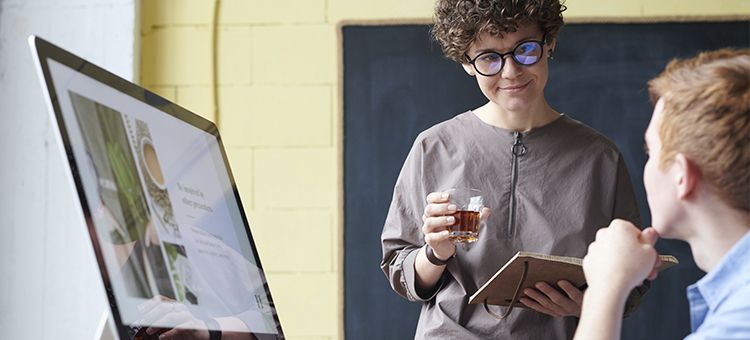 What are the skills that an in-house entrepreneur should have/develop?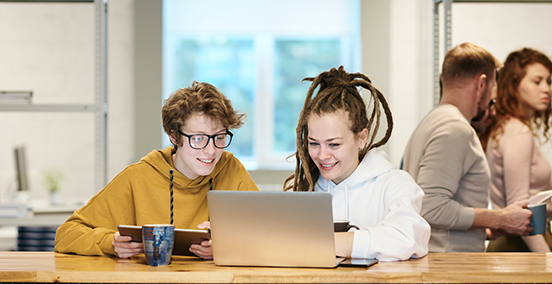 Leadership
Innovation
Risk Awareness
Problem Solving
Business Networking
Highly Persuasive
Effective Communication
Focusing on Results
What are the stages of the in-house entrepreneurship program offered by BuCo Academy?
Applying for and Assessing In-house Innovation

Mentorship, Coachingdo8uıczş and Trainings for entrepreneurship

Identifying internal entrepreneurs

Project follow-up with the acceleration program

Bringing ideas to life