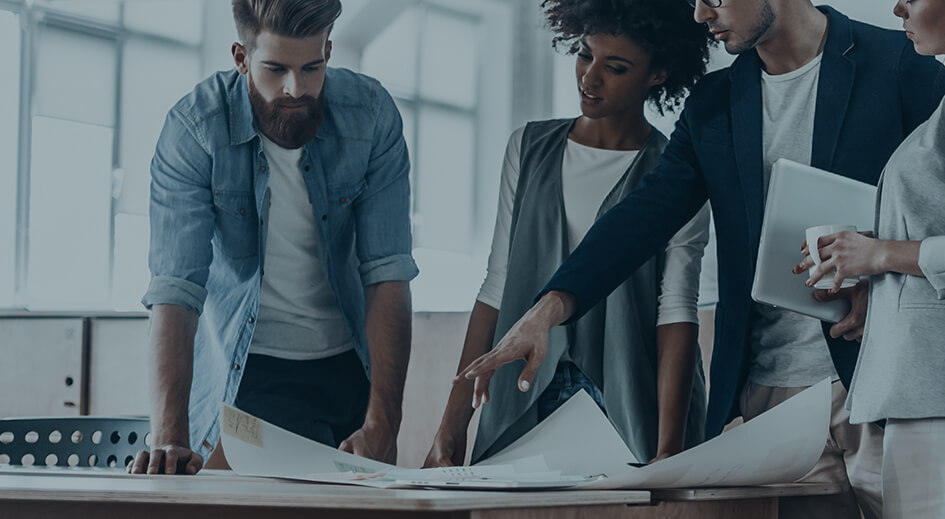 Effectively Managing Performance Meetings
How would you like to turn Performance Assessment Periods into a real development opportunity?
We suggest to cease the ordinary/traditional case in these interviews where the manager usually tells his/her views and the employee takes notes.
We would like to convey our experience regarding this reality, which nobody wants to agree but is actually clear, through our applications based on scenarios with content tailored for different management levels.